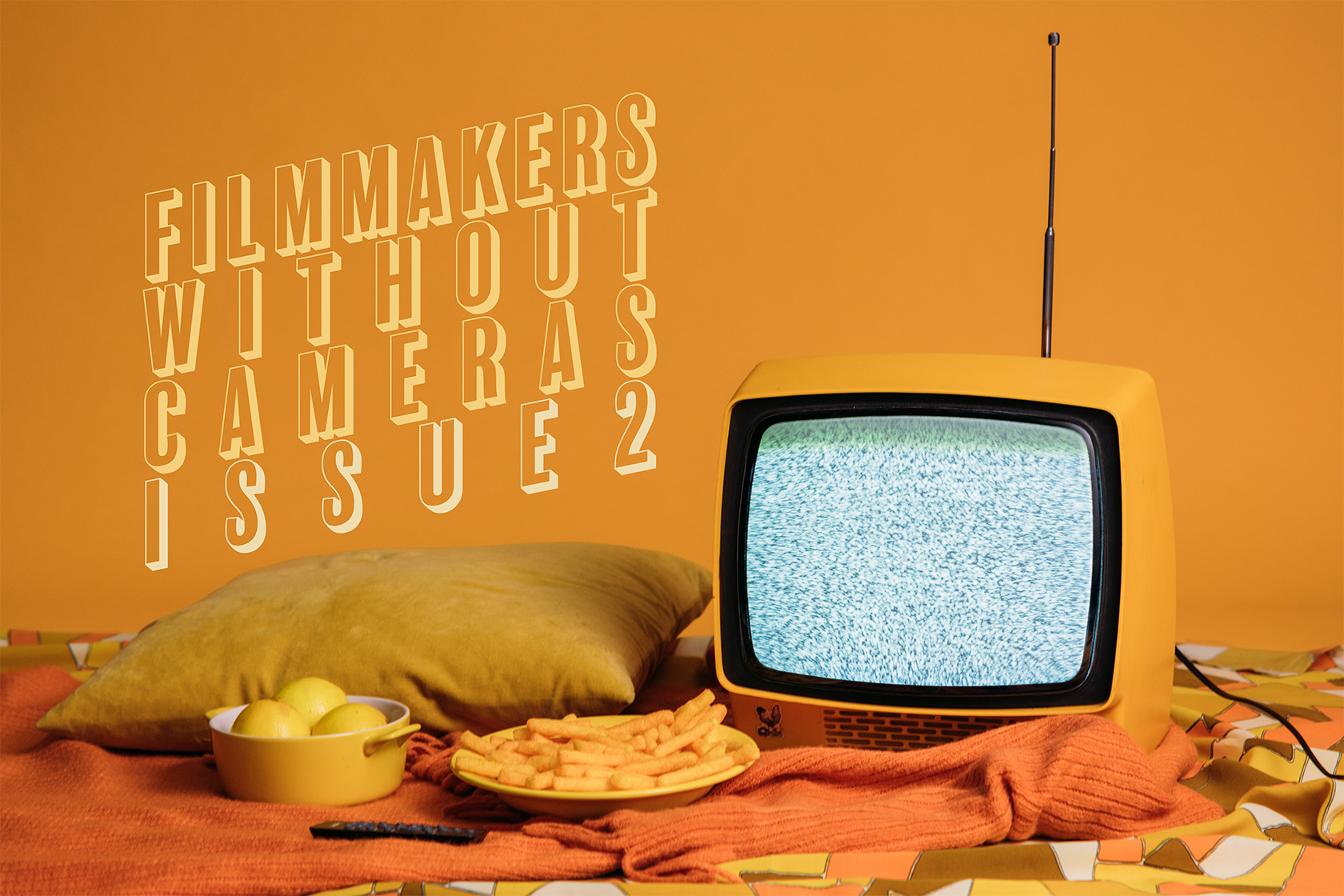 Filmmakers Without Cameras: The Second Issue
Transmission For Them is now out!
---
Hey folks!
I hope you've been enjoying Filmmakers Without Cameras. Here at Peregrine Coast Press, we've been busy working on other projects (as well as Filmmakers 3, of course). Mainly: Transmission For Them. Transmission is a solo journaling game about lovers lost in space.
In the game are 52 prompts asking you to reflect on a years-long journey through the cosmos, the people and places you left behind, and the person you're looking for.
I would love it if you checked it out. You can get a .pdf copy through Itch, but physical copies are also available on my website here:
https://peregrinecoast.store/product/transmission-for-them/
I hope you check it out!

Eryk
Get Filmmakers Without Cameras: The Second Issue